When it comes to the Animal Kingdom, there's a lot of misinformation out there, and some of it's downright ridiculous. It's difficult to know who to trust and where to go for reliable info. That's where we come in. Even we have been known to make a mistake here and there (gasp!), but we're here to set the record straight on a few animal myths that are widely believed–but definitely not true. Like really not true.
Koalas are bears
You've probably heard the term "koala bear" thrown around casually here and there, but contrary to popular belief, koalas have no relation to bears. While they have an uncanny likeness to teddy bears, they're actually marsupials. Super cute, teddy bear-like marsupials.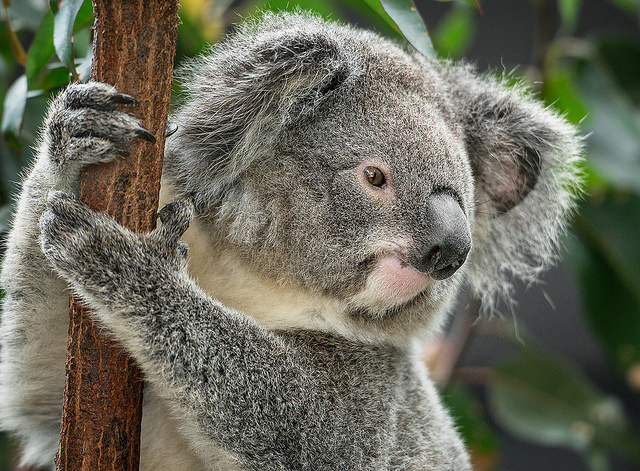 Porcupines shoot their quills
A porcupine's quills are made up of keratin, which is the same material our fingernails are made of. Can you shoot your fingernails? Didn't think so. Just as we can't shoot our fingernails (unfortunately), neither can porcupines shoot their precious defense mechanisms.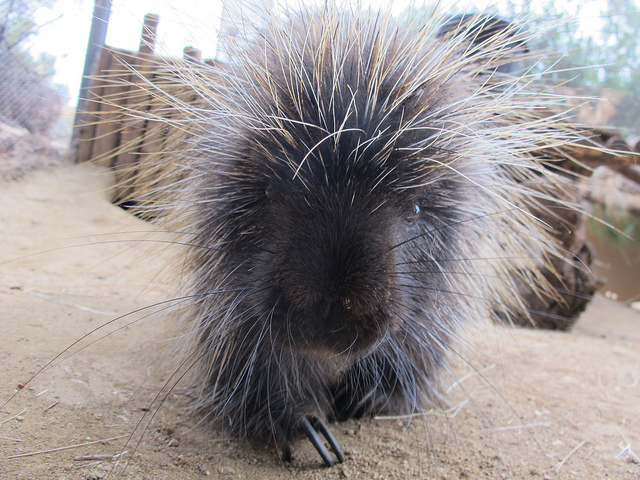 Ostriches bury their heads in sand
It's hard to say where this ridiculous myth came from, but it could have derived from a behavior that ostriches exhibit when they sense danger. To avoid detection by predators, ostriches have been known to lay flat on the ground, placing their heads on the sand. Wherever it came from, let this myth officially be busted.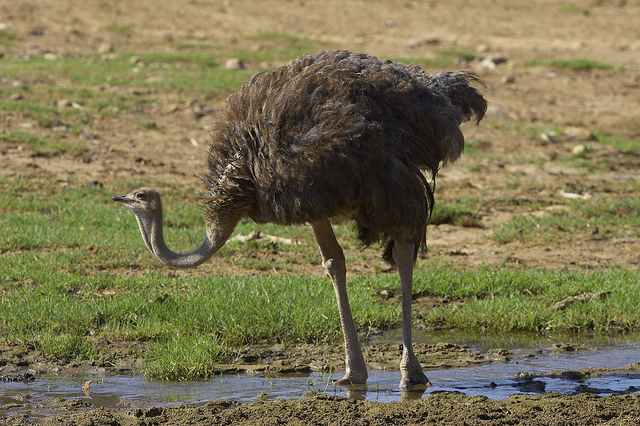 Mother birds reject babies if touched by humans
This myth probably comes from well-meaning people who fibbed to get other people to let nature take its course and avoid handling delicate baby birds. Actually, most birds have a very poor sense of smell and probably wouldn't detect human scent. Regardless, handling baby birds isn't a great idea.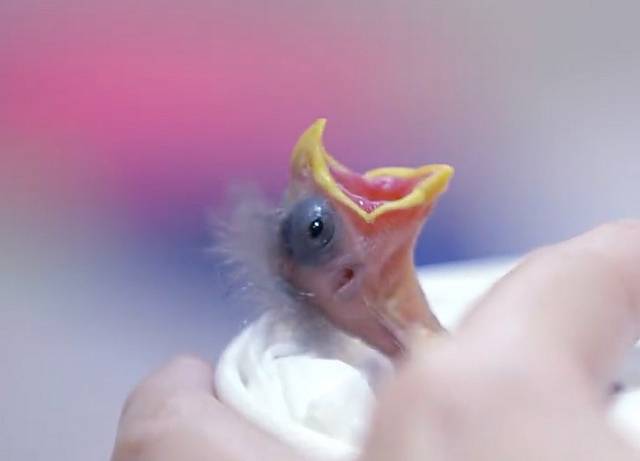 Touching a frog or toad will give you warts
Many species of frogs and toads have wart-like bumps on their skin, and at some point it became widely believed that those bumps are contagious to humans. Truth is, warts are caused by a human virus and have nothing to do with handling frogs or toads. Strike that one down for good!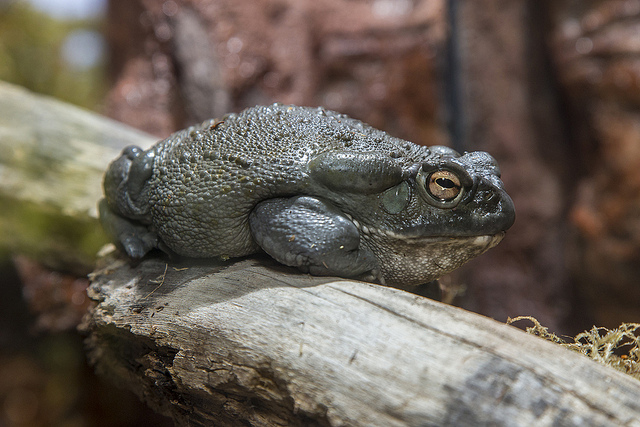 Camels store water in their humps
It's known that camels are incredibly well-adapted to survive the harsh desert climates they call home, but their ability to avoid dehydration stems in part from oval-shaped red blood cells, not by carrying giant organic water jugs on their backs. Their humps actually store fat to tide them over on long walks through the desert where there is little to eat.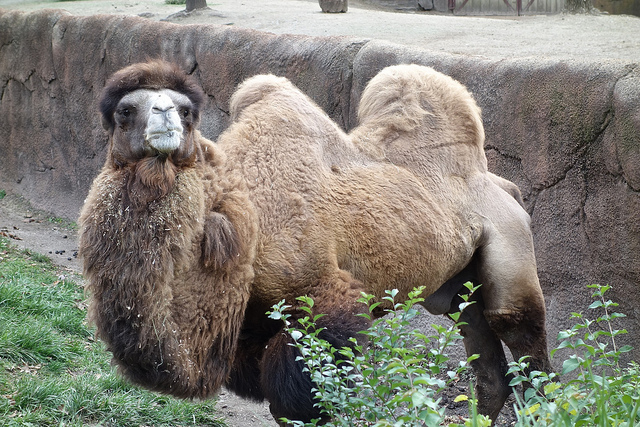 Lemmings commit suicide
No, lemmings don't mindlessly follow each other to an untimely demise. This wholly unfounded myth may derive from population fluctuation among lemmings, with frequent die-offs and population booms. The phenomenon is still not well understood, leading to the belief that the small rodents boldly die by mass suicide for the good of the group. This misconception was reinforced by a scene in a 1958 Disney movie, White Wilderness, in which lemmings follow each other off a cliff to their death.
So which myths did you believe? Do you have any more animal myths to share? Let us know in the comments.
Matt Steele is the social media planner for San Diego Zoo Global. Read his previous blog, 10 Photos of Galapgos Tortoises Chowing Down.