Sure, our species has achieved some pretty amazing things, but some animals can do things that we could never dream of doing. Behold 7 animal life-hacks that will make you extremely jealous.
Seeing in the dark
Many animals can see way better in the dark than we can, but owls take the cake. Owls have the best night vision of any animal and can see up to 100 times better at night than we can. Talk about a sweet life-hack.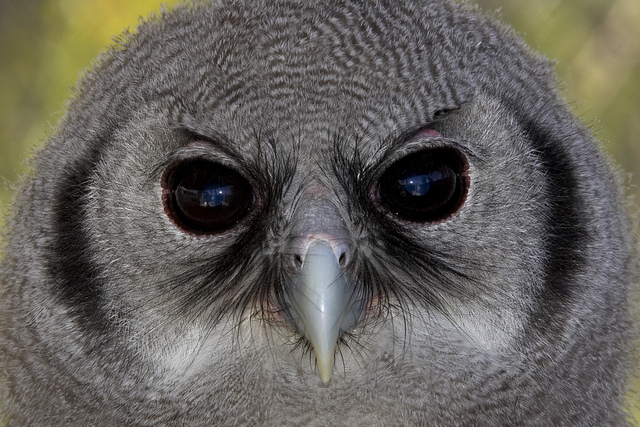 Built-in snorkel
Yep, you guessed it, elephants have us beat in the snorkeling department. They don't need fancy, modern contraptions to breath underwater; all they need is their specially adapted nose. Fun fact: An elephant's trunk has over 40,000 muscles in it and is nimble enough to pick up a leaf and strong enough to knock down a tree.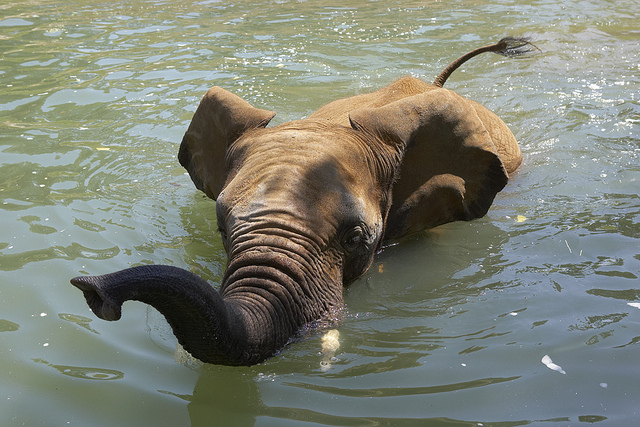 Freakish super-strength
Watch out Superman, the rhinoceros beetle might have you beat. Rhinoceros beetles can lift over 800 times their body weight. That's equivalent to a human lifting a 65-ton M1 Abrams tank. Whoa.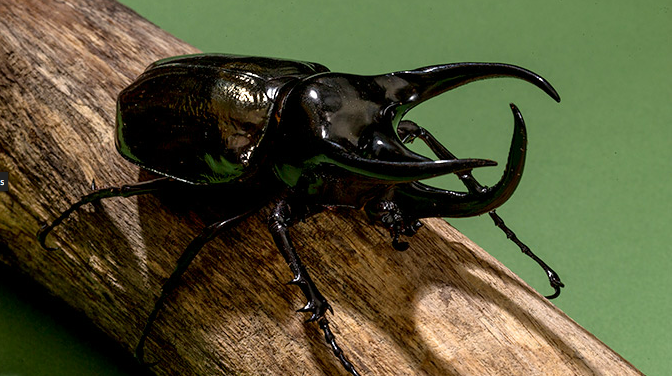 Running as fast as a car
It's well-known that cheetahs can run up to 70 miles per hour, but did you know that they can go from 0 to 60 MPH in just 3 seconds? That would leave most cars in the dust. I want that.

Living forever
Okay, well, not "forever," but Galápagos tortoises live a loooooong time. It's estimated by some scientists that Galápagos tortoises can live over 200 years. More than double our average lifespan? Yes, please.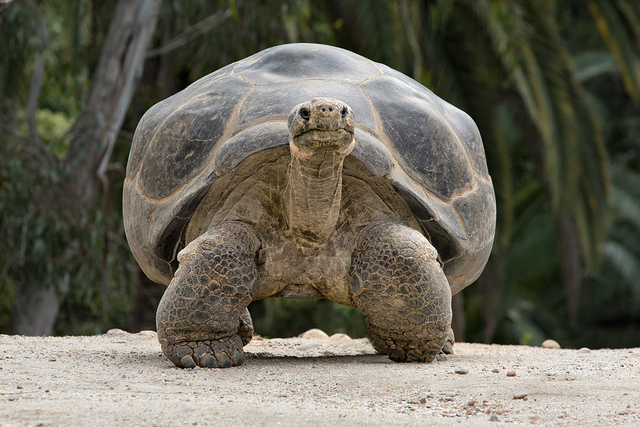 Changing color
While most people think chameleons change color for camouflage, they actually do so based on mood, health, temperature, and light conditions–but that would still be a pretty sweet life-hack. Imagine everyone knowing not to talk to you because you're that one color you turn when you're just not in the mood. Awesome.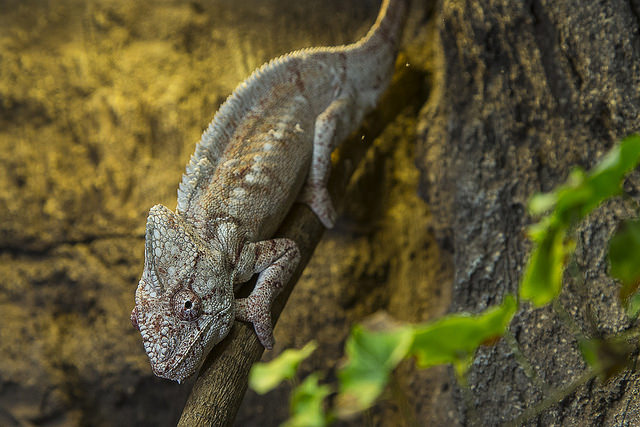 Flying
This is one thing we'll never forgive nature for not giving us the ability to do. Humans have looked to birds with envy since the dawn of time for their ability to leap into the sky and soar, and we probably always will. Sure, we have airplanes, but it's just not the same. :/

Can you think of any other awesome animal life-hacks? Let us know in the comments.
Matt Steele is the social media planner for San Diego Zoo Global. Read his previous post 7 Animal Myths You Probably Believed.
Animals that are active at night usually have large eyes that let them make use of any available light. With owls, the eyes are so big in comparison to the head that there is little room for eye muscles, meaning owls can't move their eyes. Instead, owls must move their entire head to follow the movement of prey. However, having fixed eyes gives owls better focus, with both eyes looking in the same direction. And even though it seems that owls can twist their head completely around, most owls turn their head no more than 270 degrees in either direction. – See more at: http://animals.sandiegozoo.org/animals/owl#sthash.yTtEd37V.dpuf