You don't have to be an animal expert to appreciate the natural world. In fact, simple short cuts like the fun facts listed below, can be very conducive to gaining a better understanding of the Animal Kingdom. Enjoy!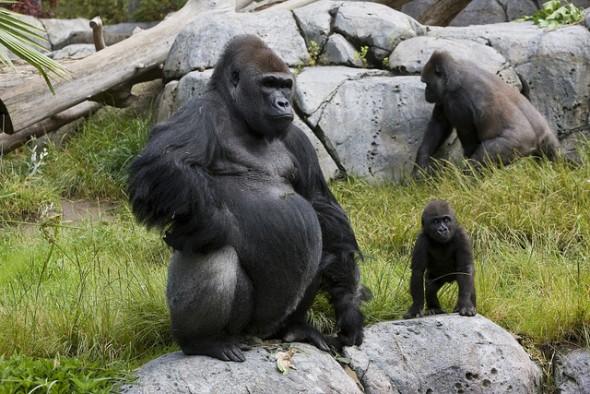 1. Monkeys have tails and apes don't.
Since we have more in common with our great ape cousins than we do with monkeys, a good way to remember this fact is to simply look at your rear end.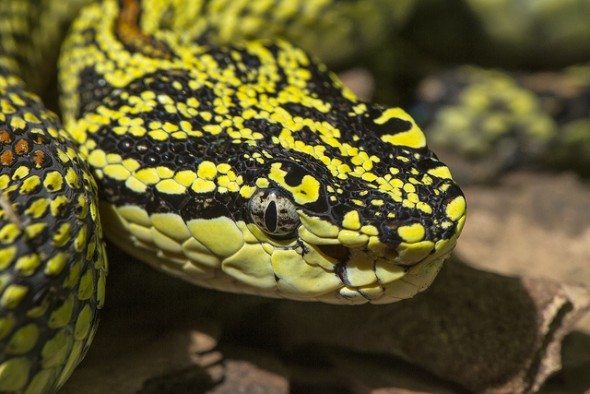 2. There's no such thing as a poisonous snake.
Contrary to pop culture and older versions of Encyclopedia Britannica, snakes are venomous, not poisonous. If they were poisonous, touching or licking a serpent would be the more appropriate fear than death by snakebite. And that's even debatable, since statistics show that out of 7,000 to 8,000 snakebites per year in the U.S., only 5 or 6 are fatal. Call it semantics, but the truth is only 10 percent of the 3,000 species of snake are venomous, meaning they inject toxins into their prey (biting or stinging). The difference is skin deep.