The super-slick curls on this curl-crested aracari would make even the smoothest operator jealous.
There's only one word to describe these giraffe ponytails: EPIC.
This secretary bird's hairdo means business.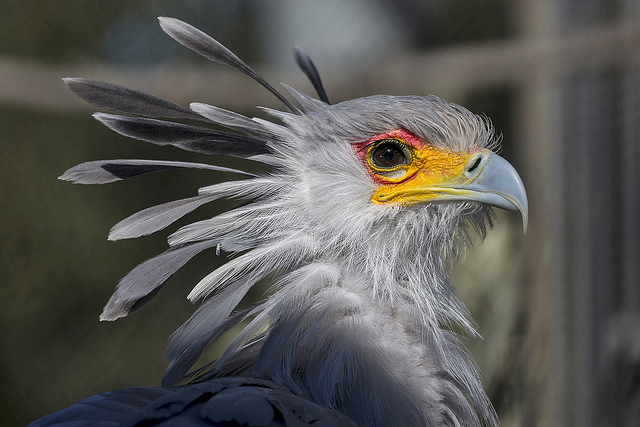 The San Diego Zoo's mane man M'bari has a regal hairdo fit for a king.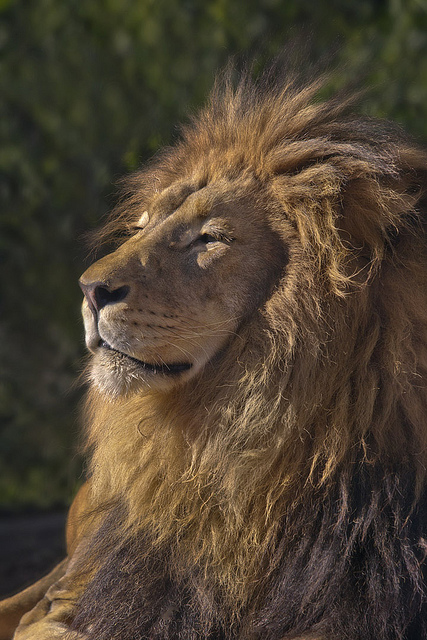 This African crowned crane wins the award for best afro ever.
This baby orangutan is way more punk than you. Like way more.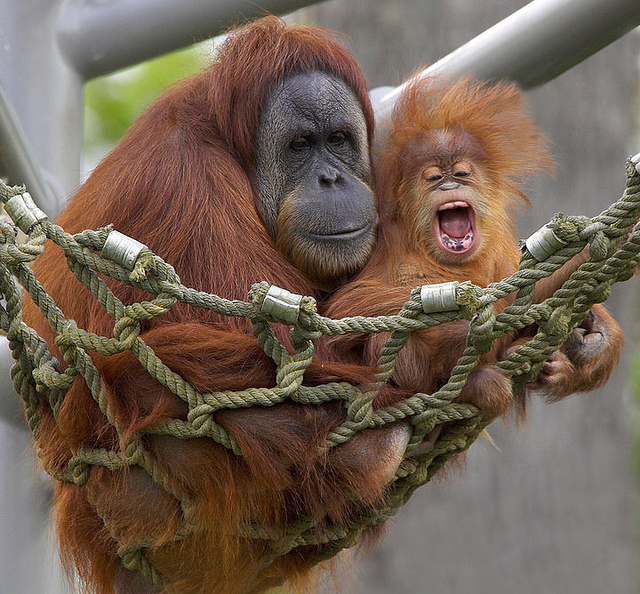 Fresh Prince eat your heart out. This great blue turaco has the greatest flat-top to ever flat-top.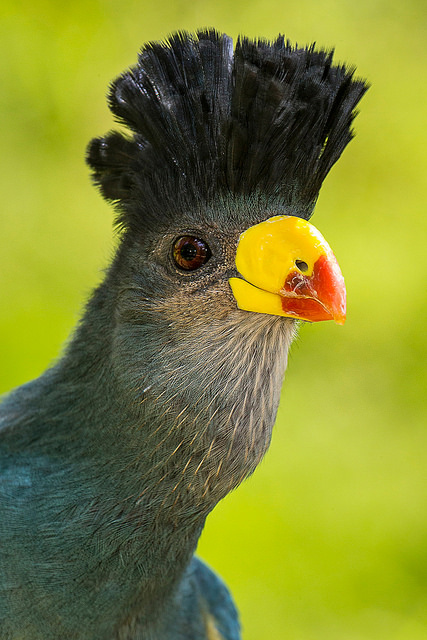 This Brazilian tree porcupine is single-handedly bringing back the spiked do, and looking sharp while doing it.
Super glam red eye shadow + awesome flared pomp = EPIC WIN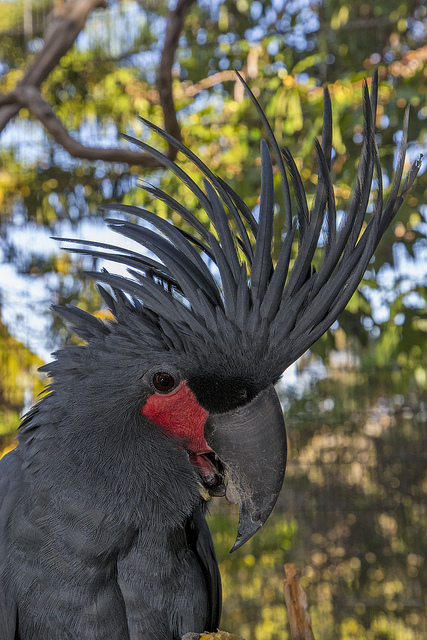 Sure, these animals all have pretty sweet dos, but the winner of the bunch is clearly this Visayan warty pig who rocked the tussled hipster mop before it was cool.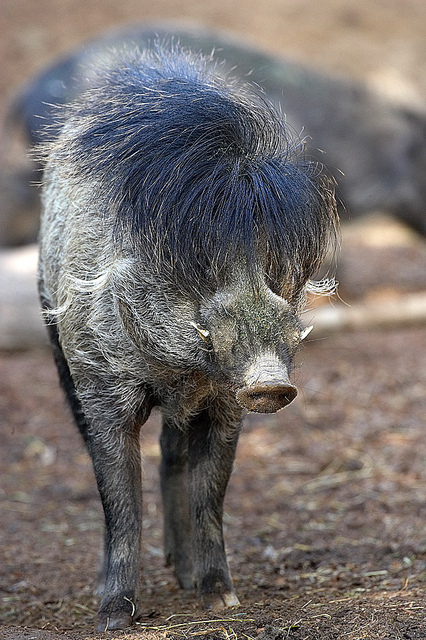 Matt Steele is the social media planner for San Diego Zoo Global. Read his previous blog, 7 Animal Life-Hacks That Will Make You Jealous.
RELATED POSTS